At Comberton Dental Kidderminster, we provide high-quality treatments in a friendly and welcoming environment
We are committed to continuing dental education and keeping abreast of the changes in modern dentistry. We encourage preventative techniques – helping you to understand how to maintain the health of your mouth and keep it free of tooth decay and gum disease.
"Me and my family have been using the dental surgery since I moved to Kidderminster over 25 years ago. The practice has gone from strength to strength. I have had various treatments including implants on a number occasions. The whole team are responsive, caring and always put the patients first. I would have no hesitation in recommending the practice to friends and family."
Visitor
"This practice is exemplary and an amazing surgery. I am petrified of the dentist due to a bad experience years ago. To find one that is brilliant in every way is far and between. All the staff are fantastic Fiona is my dental surgeon and is amazing. I had an anaesthesia due to my nerves and the reassurance from all staff is fantastic. Penny who does the anaesthesia is so lovely. The whole experience was relaxing and not scary or painful at all. If you are looking for a dentist I strongly recommend this practice. Thank you for restoring my faith in a dentist."
Visitor
About Comberton Dental

Our practice was established in March 1992 as a preventative dental unit to help serve the dental needs of Kidderminster, Bewdley, Halesowen, Droitwich and it's surrounding areas.
We are focussed on the client/Patient relationship and are able to offer treatment to a wide demography including children who can be particularly nervous and fearful. At Comberton Dental we work hard at developing techniques and skills to help make your visit as pleasant as possible.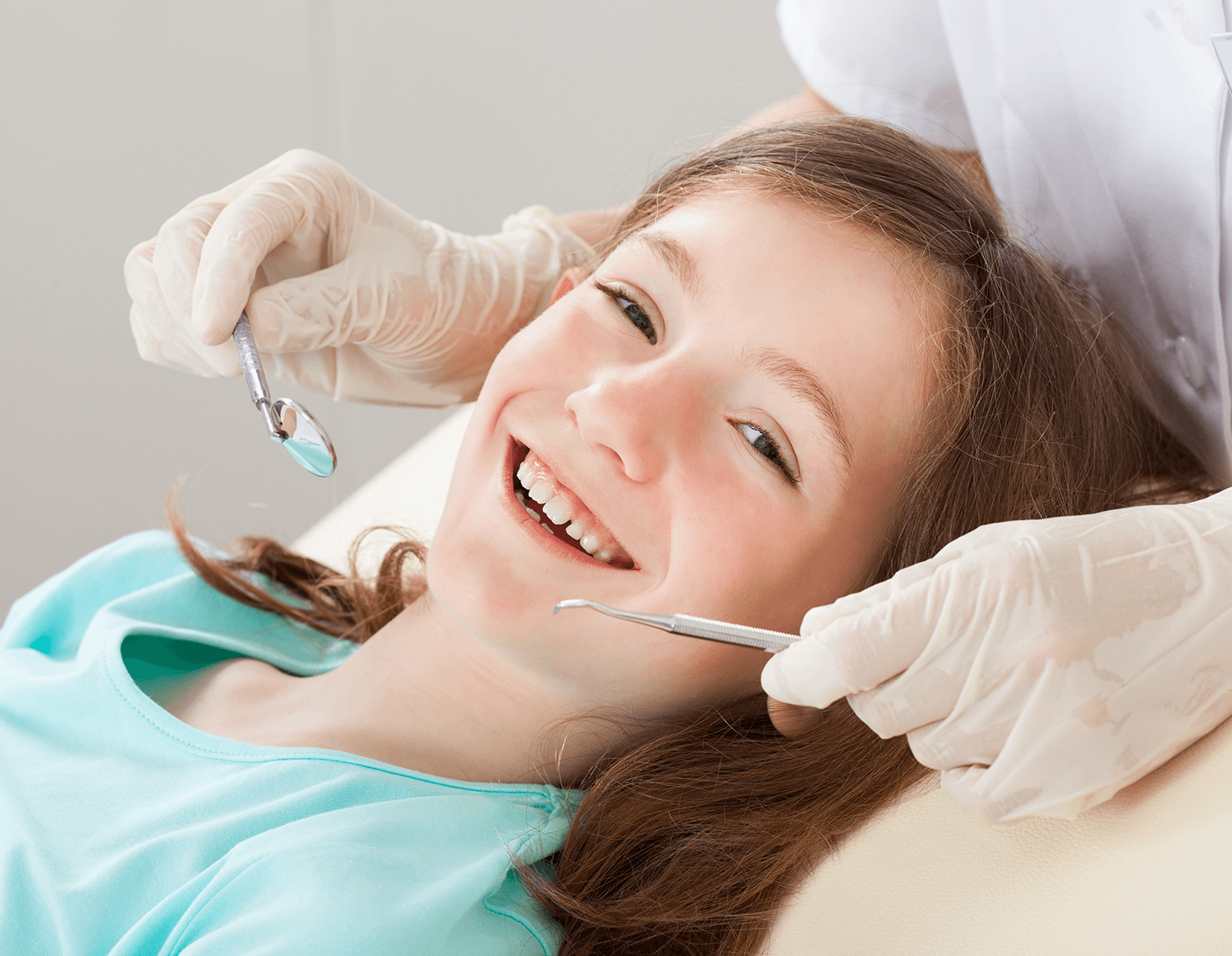 Get Your Christmas Sparkle!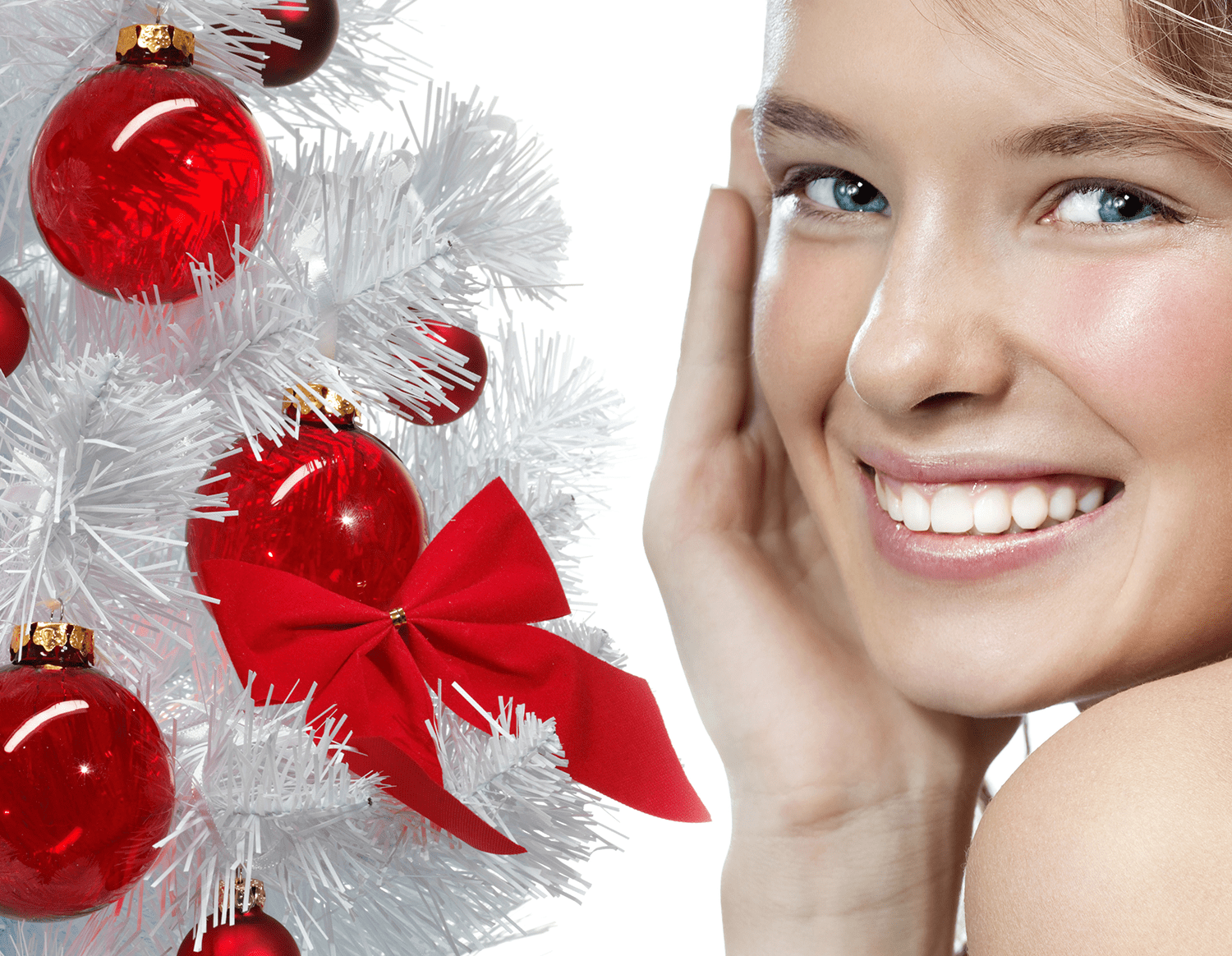 We use the advanced air polisher to combat those stubborn stains to give you a dazzling smile ready for Christmas!
Maintenance Plans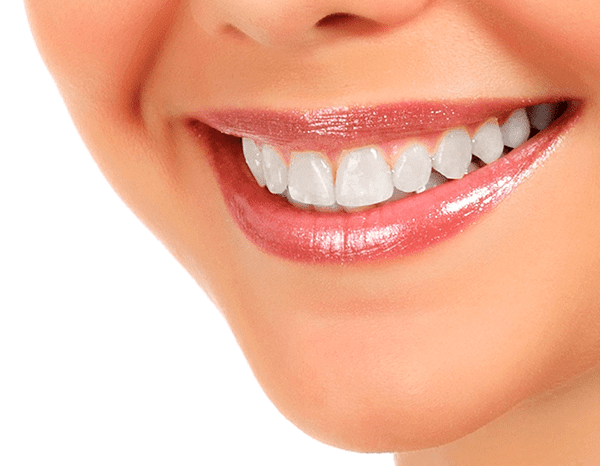 Our dental care membership scheme encourages regular attendance, enabling us to spot problems before they arise.
£29.00
(excluding X-Rays)
Anti Wrinkle Treatment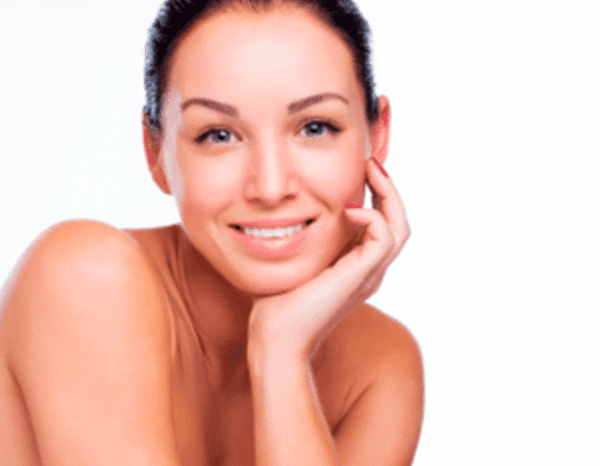 Anti ageing treatments are a quick and convenient way to smooth facial lines without the need for surgery.
ADDRESS
Comberton Dental Surgery
29 Comberton Road
Kidderminster
Worcestershire
DY10 3DL
TELEPHONE
01562 751240
OPENING TIMES
Mon 8.30 - 1.30 & 2.30 - 6.00
Tues 8.30 - 1.00 & 2.00 - 6.00
Wed 8.30 - 1.00 & 2.00 - 5.00
Thur 8.30 - 1.00 & 2.00 - 5.30
Fri 8.30 - 1.00 - PM Closed
DENTAL SURGEONS
Dr Penny Wilkes BDS 69579
Dr Fiona Fleming BChD 67077
Dr Pavandeep Gill BDS 271431
The practice has an emergency service which runs Monday – Thursday evenings up to 7pm and Friday till 5pm, Saturday and Sunday 9am - 12 noon. Please call the practice 01562 751240 for more details. All Practice Plan patients must call Practice Plan direct on 0300 3035061 to obtain pre-authorisation before calling the out of hours number in an emergency.