A visit to Comberton Dental can help you smile again. Look below at the amazing transformations of just a few of our many happy patients – Caring to make you smile.
Repair of Fractured teeth
Composite fillings, scaling and polishing to remove staining
Repair of worn down teeth
Porcelain Crowns to repair and restore function and appearance.
Correction to Crowding and Discolouration
Maintenance Plans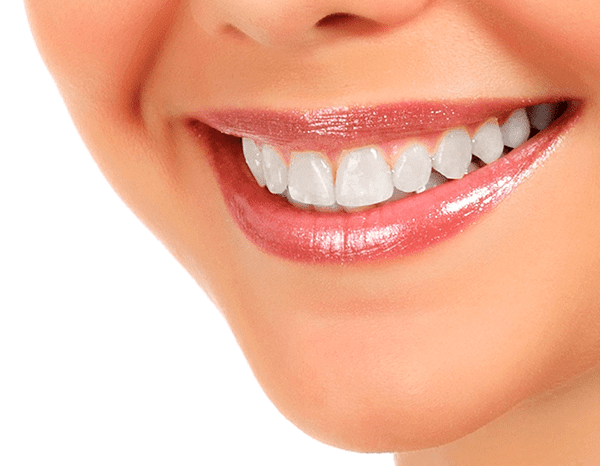 Our dental care membership scheme encourages regular attendance, enabling us to spot problems before they arise.
£30.00
(excluding X-Rays)
Anti Wrinkle Treatment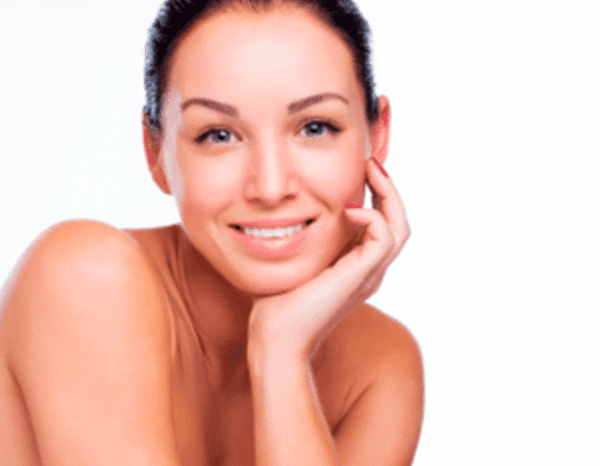 Anti ageing treatments are a quick and convenient way to smooth facial lines without the need for surgery.
ADDRESS
Comberton Dental Surgery
29 Comberton Road
Kidderminster
Worcestershire
DY10 3DL
TELEPHONE
01562 751240
OPENING TIMES
Mon 8.30 - 1.30 & 2.30 - 6.00
Tues 8.30 - 1.00 & 2.00 - 6.00
Wed 8.30 - 1.00 & 2.00 - 5.00
Thur 8.30 - 1.00 & 2.00 - 5.30
Fri 8.30 - 1.00 - PM Closed
DENTAL SURGEONS
Dr Penny Wilkes BDS 69579
Dr Christopher Brooks BDS 270991
Dr Pavandeep Gill BDS 271431
The practice has an emergency service which runs Monday – Thursday evenings up to 7pm and Friday till 5pm, Saturday and Sunday 9am - 12 noon. Please call the practice 01562 751240 for more details. All Practice Plan patients must call Practice Plan direct on 0300 3035061 to obtain pre-authorisation before calling the out of hours number in an emergency.