Invisalign Open Day: 27th – 28th November
Find your new smile with Invisalign
Invisalign teeth straightening in Kidderminster
Visit us on the 27th or 28th November to see what your future smile could look like with Invisalign. This is a limited offer and treatment places are subject to availability, so get booked in asap!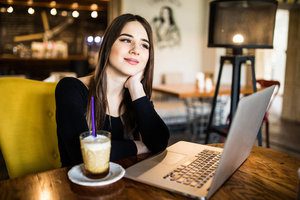 Step One: Book FREE Smile Assessment
We will understand your hopes for a new smile and answer all of your teeth straightening questions during a friendly, no-obligation consultation.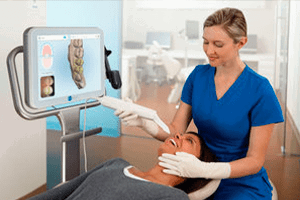 Step Two: Find Out How Your New Smile Will look
You'll be able to see your expected new smile via our 3D Invisalign Outcome Simulator.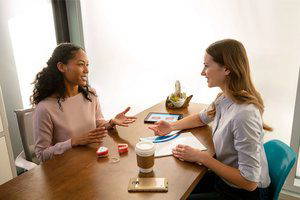 Step Three: Discuss Costs & Finance Options
Based on your FREE Invisalign Smile Assessment, we will be able to confirm a cost and discuss finance options fro your new smile.
When people think of braces, they usually think of metal fixtures & wires. Invisalign treatment allows you to wear a clear brace to straighten your teeth without being too intrusive on your appearance.
Invisalign braces are clear, discreet & comfortable leading to minimal disruption to your day to day life. Your Invisalign braces will be 100% customised to your teeth, and will be altered every 2 weeks until your teeth are in the desired position.
Special Offer – Huge Saving on Treatment!
Free 3D Digital Smile Visualisation, free whitening, free retainers, finance available
Book your appointment now!

ADDRESS
Comberton Dental Surgery
29 Comberton Road
Kidderminster
Worcestershire
DY10 3DL
TELEPHONE
01562 751240
OPENING TIMES
Mon 8.30 - 1.30 & 2.30 - 6.00
Tues 8.30 - 1.00 & 2.00 - 6.00
Wed 8.30 - 1.00 & 2.00 - 5.00
Thur 8.30 - 1.00 & 2.00 - 5.30
Fri 8.30 - 1.00 - PM Closed
DENTAL SURGEONS
Dr Penny Wilkes BDS 69579
Dr Christopher Brooks BDS 270991
Dr Pavandeep Gill BDS 271431
The practice has an emergency service which runs Monday – Thursday evenings up to 7pm and Friday till 5pm, Saturday and Sunday 9am - 12 noon. Please call the practice 01562 751240 for more details. All Practice Plan patients must call Practice Plan direct on 0300 3035061 to obtain pre-authorisation before calling the out of hours number in an emergency.